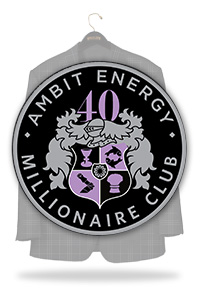 $40 Millionaire Club
The highest and rarest accomplishment Ambit recognizes, the $40 Million Club represents the pinnacle of leadership, service and dedication within the organization. Those who achieve this unparalleled level of success are honored with a custom-tailored black-and-platinum jacket with a unique crest marking them as the epitome of the Ambit spirit.
---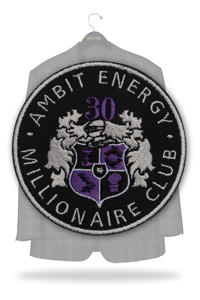 $30 Million Club
To reach the $30 million level is something that is a truly rare accomplishment and one worthy of celebration. Members of the $30 Million Club receive a custom-tailored black-and-platinum jacket with a special crest to signal their inclusion in this most esteemed group.
---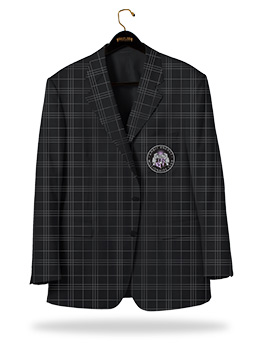 $20 Million Club
The $20 Million Club represents an exceptional level of success that only a select few are able to attain. Membership in the $20 Million Club is a testament to years of hard work, training others and inspiring success. Consultants who have reached this milestone are presented with a custom-tailored black-and-platinum jacket as a symbol of their incredible accomplishment.
---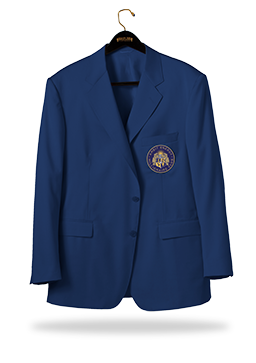 $15 Million Club
The incredible success of our Consultants has inspired Ambit to add new levels of success far above and beyond those originally conceived. The $15 Million Club consists of Consultants who have achieved $15 million in earnings with Ambit, and members earn the right to wear the distinguishing Royal blue jacket signifying their place among the very best.
---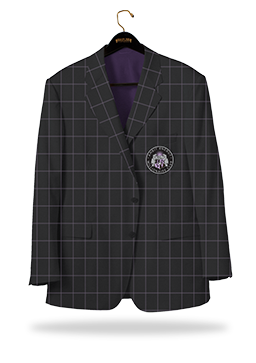 $10 Millionaire Club
Entering the $10 million Club requires earning that amount with Ambit. Achieving this level requires not only an exceptional ability to serve Customers, but also the ability to lead and mentor others. Membership in the $10 Million Club is recognized with a distinctive gray and purple jacket.
---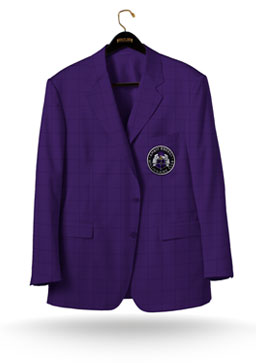 $5 Millionaire Club
To earn this distinction, Consultants must achieve $5 million in earnings with Ambit. Only a handful of performers have achieved this elite status and earned the coveted Purple Jacket.
---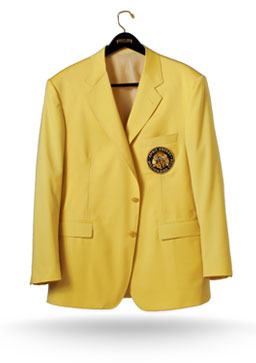 Millionaire Club
In recognition for achieving the $1 million milestone, Ambit recognizes these accomplished Consultants and their inspiring achievement with a custom-crafted, yellow jacket made of imported Italian wool and adorned with an Ambit Millionaire Club crest.