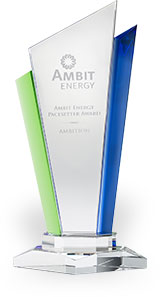 Ambit Pacesetters
This award recognizes the Consultant who have added the most Senior Consultants to their Executive organization.
2017 Ambit Pacesetter
This year's Pacesetter Award winner never believed a home-based business was for him, but when EC Alan Johnston discovered the Ambit Opportunity he jumped in with both feet, bringing the same passion, energy and mentoring ability that served so well as a coach and teacher. Known for his belief that personal benefits developed through Ambit are as important as the financial rewards, the "Coach" is indeed an apt nickname for this year's Pacesetter Award winner.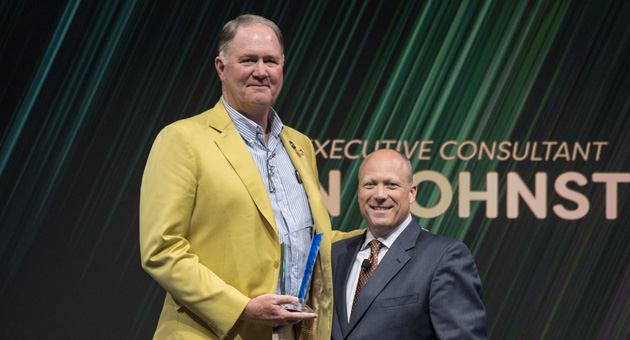 2016 Ambit Pacesetter
The Pacesetter Award goes to the Executive Consultant with the greatest number of SCs in their Executive Code. This year's winners have built an organization of almost 9,000 Consultants and more than 42,000 Customers. We are proud to announce that ECs Clint and Shana Hummel have added the Pacesetter Award to their list of honors. Congratulations!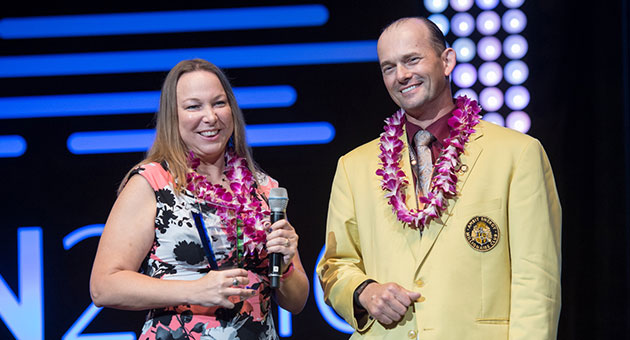 2015 Ambit Pacesetter
Since joining Ambit, EC Henry Ye has always been ready to step up. He's a five-time Top 50 income earner, a Pure Energy Award winner and has become a regular on Five-Star Trips. His organization has Consultants in all 50 states and Customers in almost every open market, and he is known for his helpfulness and positive outlook. He is a true example of the values of the Pacesetter Award.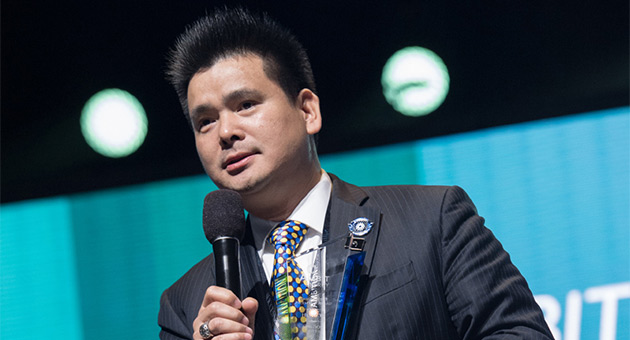 2014 Ambit Pacesetter
ECs Kim & Jim Mason have been setting the pace since joining Ambit in 2010, building their Ambit business into one of the largest and most prosperous in the Northeast. 2014 Millionaire Club Inductees, Crystal Sphere Award winners and multiple Five-Star winners, this couple proves that hard work is well rewarded at Ambit Energy.
2013 Ambit Pacesetter
Rigoberto Yepez has been recognized multiple times as a Top 10 income earner. He has also earned his Yellow Jacket and been recognized as a Pure Energy Award Winner. He has achieved so much by continuing to build and support his team and this award is proof of that.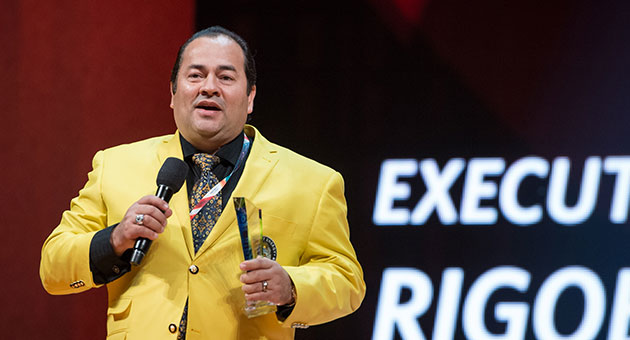 2012 Ambit Pacesetter
This dynamic duo prides themselves on building strong teams. Ask anyone who has met them and they will say they are Ambit Pros.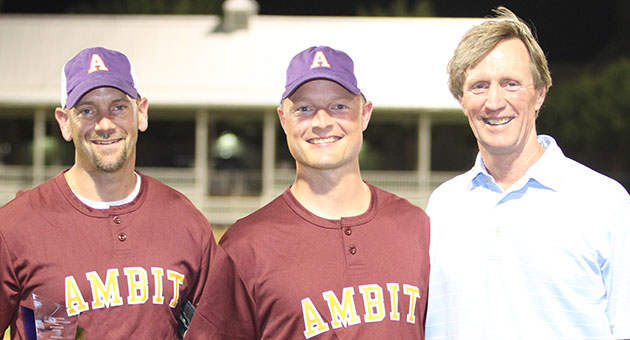 2011 Ambit Pacesetter
Full of energy and raring to help, Chanan Oxenhandler knows just how to motivate his team to success.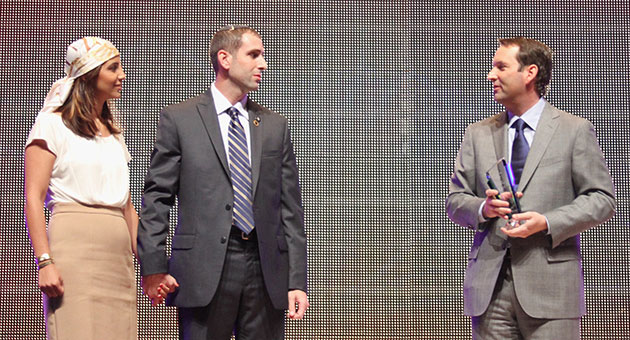 2010 Ambit NC Pacesetter
Think of an NC who is invested in helping others and you think of Philip Eckart.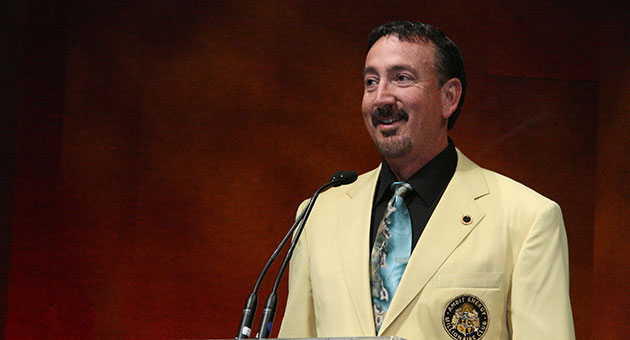 2009 & 2010 Ambit Pacesetter
A tireless work ethic and training others to succeed is what Ray Montie is famous for. Ray's back-to-back Pacesetters are due to the attention he pays to the well being of his team.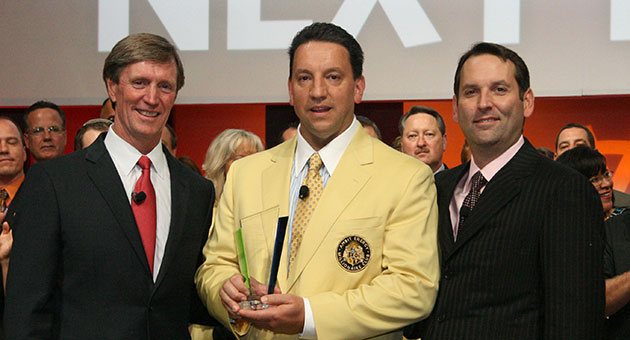 2009 Ambit NC Pacesetter
Steve's dedication to team building is evident to all who meet him, and the reason why he is our NC Pacesetter.