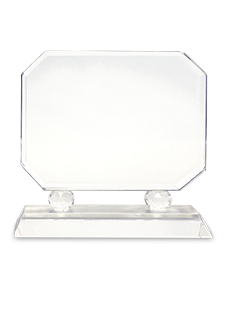 Horizon Award
Every entrepreneur takes risks. The Horizon Award was created to honor Consultants who look beyond their current circumstances to a future of hope and prosperity and take radical, decisive action to create a new reality for themselves and for others. They are willing to pay a price most are not, and everything is different for them now because they did.
2018 Ambit Horizon Award Winner
The Horizon Award goes to a Consultant who looks beyond the traditional limitations and sees unlimited possibilities. This year's award winners, ECs Ralph and Ann Nicosia, established new business roots in Canada while maintaining their U.S. teams. Now well-regarded in Canada for their hard work, it's only fitting that they would receive this year's Horizon Award.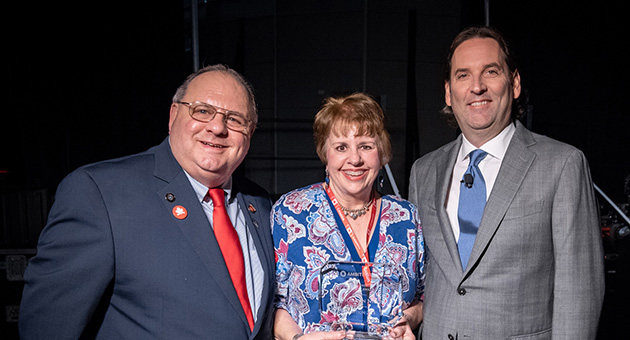 2017 Horizon Award Winner
The winner of the inaugural Horizon Award, EC Chad Crenshaw hired a tutor to learn Japanese and took three months off from his job to go to Japan to support his small but growing business there. This vision and dedication led to the growth of a successful Ambit business, and is a direct reflection of the values the Horizon Award represents.