Ambit Success News
This is where you'll find all the latest good news from Ambit, including the latest Consultant promotions, reports on First Timer Earners, links to podcasts from top Consultants, Corporate leaders and industry experts and other valuable information you can use to grow your business, inspire your downline and inform Customers and prospects.
---
Latest Consultant Promotions
Week of February 11, 2019
Promoting is both the reward for and the celebration of a huge amount of hard work. All of us at Ambit are proud to congratulate these promoting Consultants.
Newest Executive Consultants
Jen Morton, RI

Newest Senior Consultants
Juan Gallegos, TX
Hsiu Ying Hsu, TX

Newest Regional Consultants
Jeanne Brown, NY
Karla Claxton, TX
Juliana Cardoso Pereira Trindade, MA
Martha Luna, IL
Sean Strong, NY
Estephany Doria, TX
Tyler Martin, IA
Gustavo Hernandez, TX
Don Cherry, TX
Veronica Gonzales, TX
Marina Mendoza, TX
Jerry Carrington, IL
Itzel Ayala Lugo, TX
Yvonne Schifino, PA
Genevieve Scheele, IL
Debbie Niichel, IA
Coral Almanza, TX
Dinora Elizabeth Frias, TX
Moshe Weiss, NY
George Robalik, TX
Shaya Meth, NY
Iris Ortiz, TX
Laura Sosa, TX
Gladis Pierre, CT
Virginia Mcdade, IL
Victoria Brown, PA
Will Slaughter, IL
Rocio J. Ramos Jimenez, NJ
Adailton Carlos Salvego, MA
Ruth Adekolajohn, CT
Robert L.. Redding, Jr, TX
Adriana M Rivera, TX
Jianying Qin, TX
Michael Lawrenson, MA
Hossain Khan, NY
Wanda Harper, IL
Robert Stukas, TX
James Wilson, IL
Maria De Jesus Sandoval, TX

---
Ambit Energy Podcast
October 30, 2018
The latest podcasts from some of our top Consultants, Corporate leaders and other experts on a wide variety of topics.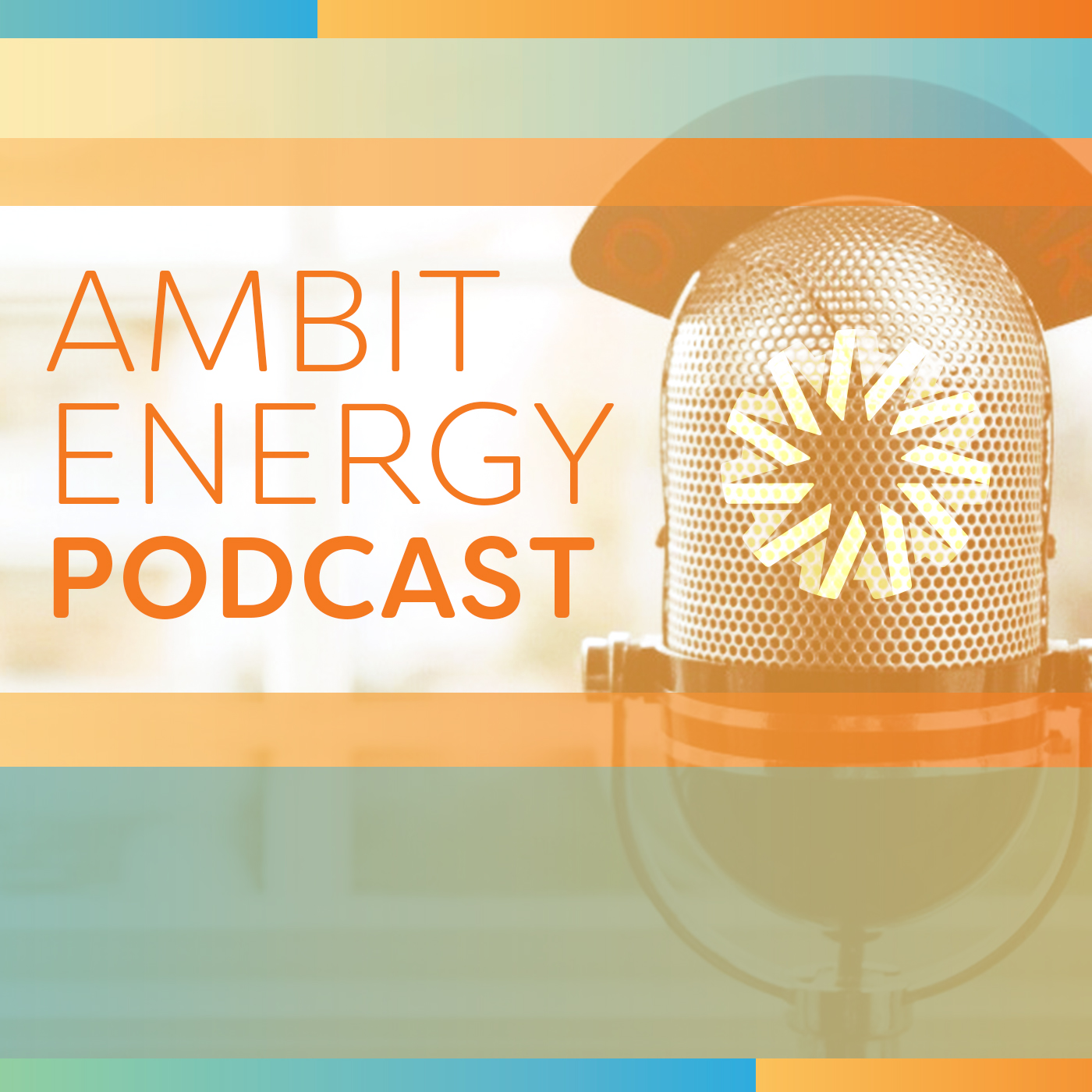 We're building on our success in Canada, opening up new markets with more than 1.3 million potential electric Customers. Ambit VP Darrell Starkweather has all the details on this exciting new opportunity, as well as important details on how you can be part of Simulcast 2019 and our first-ever after party. So give it a listen, and make sure you're certified for Canada and registered for Simulcast. … Read/Listen More
---
Ambit Why
August 29, 2014
Read many Ambit Why's from our Consultants. It's bigger than a paycheck and keeps them motivated.
"Val Johnson and her husband's "Why" is simple: After raising a blended family of seven kids, they wanted to be able to retire in comfort."