Ambit Success News
This is where you'll find all the latest good news from Ambit, including the latest Consultant promotions, reports on First Timer Earners, links to podcasts from top Consultants, Corporate leaders and industry experts and other valuable information you can use to grow your business, inspire your downline and inform Customers and prospects.
---
Latest Consultant Promotions
Week of August 12, 2019
Promoting is both the reward for and the celebration of a huge amount of hard work. All of us at Ambit are proud to congratulate these promoting Consultants.
Newest Senior Consultants
Maria Rivera, TX
Alesia Woodlee, TX
Deanna Royer, IL
Teresa Stockard, TX
Robert Stukas, TX
John & Cheryl Audlee, TX
George Hernandez, TX
Gloria Garcia, TX
James Dean, TX
Sergio Gonzalez, TX
Newest Regional Consultants
Reginald Nsonamoah, TX
Rosanna Shephard, TX
Laura Mahoney, TX
Haydee Lara, TX
Brian Olden, TX
TR Henderson, TX
Kevin Kenmeugne, CT
Shiraz Odhwani, TX
Fernando Loja, CT
Jerry Castaneda, TX
Tony Walker, TX
Todd Henderson, TX
Elsa Mejia, TX
Luke Emerson, TX
Noah Tormos, TX
David Dillman, IL
Angadia Chris-Essandoh, TX
Keahara Lewis, IN
Gabriela Samaniego, TX
Fenghua Wang, PA
Antoinette Smith, IL
Emely Garcia, TX
Alex Arter, TX
Mordechai Simpson, NY
Blanca Reyes, TX
Krystyna Czajkowski, IL
Richard Owens, IN
James Smith, TX
---
Ambit Energy Podcast
June 24, 2019
The latest podcasts from some of our top Consultants, Corporate leaders and other experts on a wide variety of topics.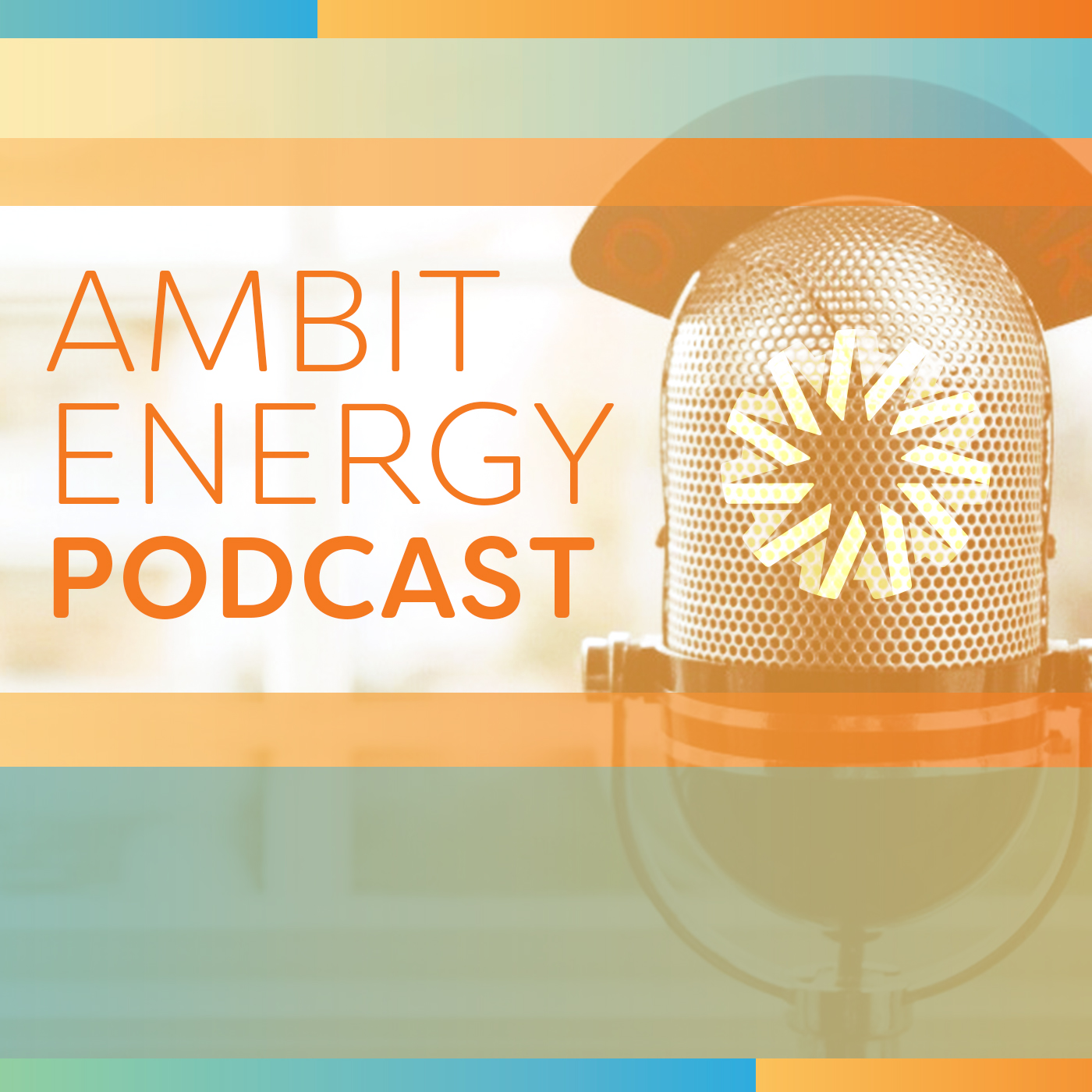 Ambit VPs Darrell and Eric Johnstone give you the facts and figures on why so many previous attendees credit AMBITION with helping them grow your business, how our lineup of speakers inspires our Consultants to do more, what learning the latest news can do for you. So give it a listen now. … Read/Listen More
---
Ambit Why
August 29, 2014
Read many Ambit Why's from our Consultants. It's bigger than a paycheck and keeps them motivated.
"Val Johnson and her husband's "Why" is simple: After raising a blended family of seven kids, they wanted to be able to retire in comfort."