Ambit Success News
This is where you'll find all the latest good news from Ambit, including the latest Consultant promotions, reports on First Timer Earners, links to podcasts from top Consultants, Corporate leaders and industry experts and other valuable information you can use to grow your business, inspire your downline and inform Customers and prospects.
---
Latest Consultant Promotions
Week of April 15, 2019
Promoting is both the reward for and the celebration of a huge amount of hard work. All of us at Ambit are proud to congratulate these promoting Consultants.
Newest Senior Consultants
Tye West, TX
Carolyn C. Jenkins, TX
Yolanda Vaquera, TX
Zachary Reed, TX
Arthur Stameris, MA
Merle Mitchell, IL
Thrible Boeh, TX
Lessi Cruz, TX
Abihail Cuellar, TX
Alma Erika Lopez Garza, TX

Newest Regional Consultants
Joshua Dickun, IN
San Juanita Ornelas, TX
Abigail Craig, TX
Shannon Cook, IL
Lori Pribek, WI
Thomas Chance, IN
Rosa Linda Ramirez, NM
Fernando Ybanez, TX
David J. Howard, IL
Scott Dalbey, IL
Jackie Muhammad, TX
Marilyn Phipps, TX
Julia Feighner, TX
Lijuan Lin, TX
Joni Cooper, TX
Jana Moran, IL
Ross Utley, TX
Anton Kempker, IA
Dwayne Salmon, MD
Brenda Klein, IL
Gregory Stokes, IN
Douglas Short, IL
Cindy B. Ramirez, TX
Christian Alanis, TX
Hollie M. Kelly V, TX
Silvia Cervantes, TX
Alicia Morin, TX
Elvia Torres, CT
Alfredo Barrientos, IL
Elizabeth Pena, UT
Nelson O. Amaya, MA
Denia Machado, TX

---
Ambit Energy Podcast
October 30, 2018
The latest podcasts from some of our top Consultants, Corporate leaders and other experts on a wide variety of topics.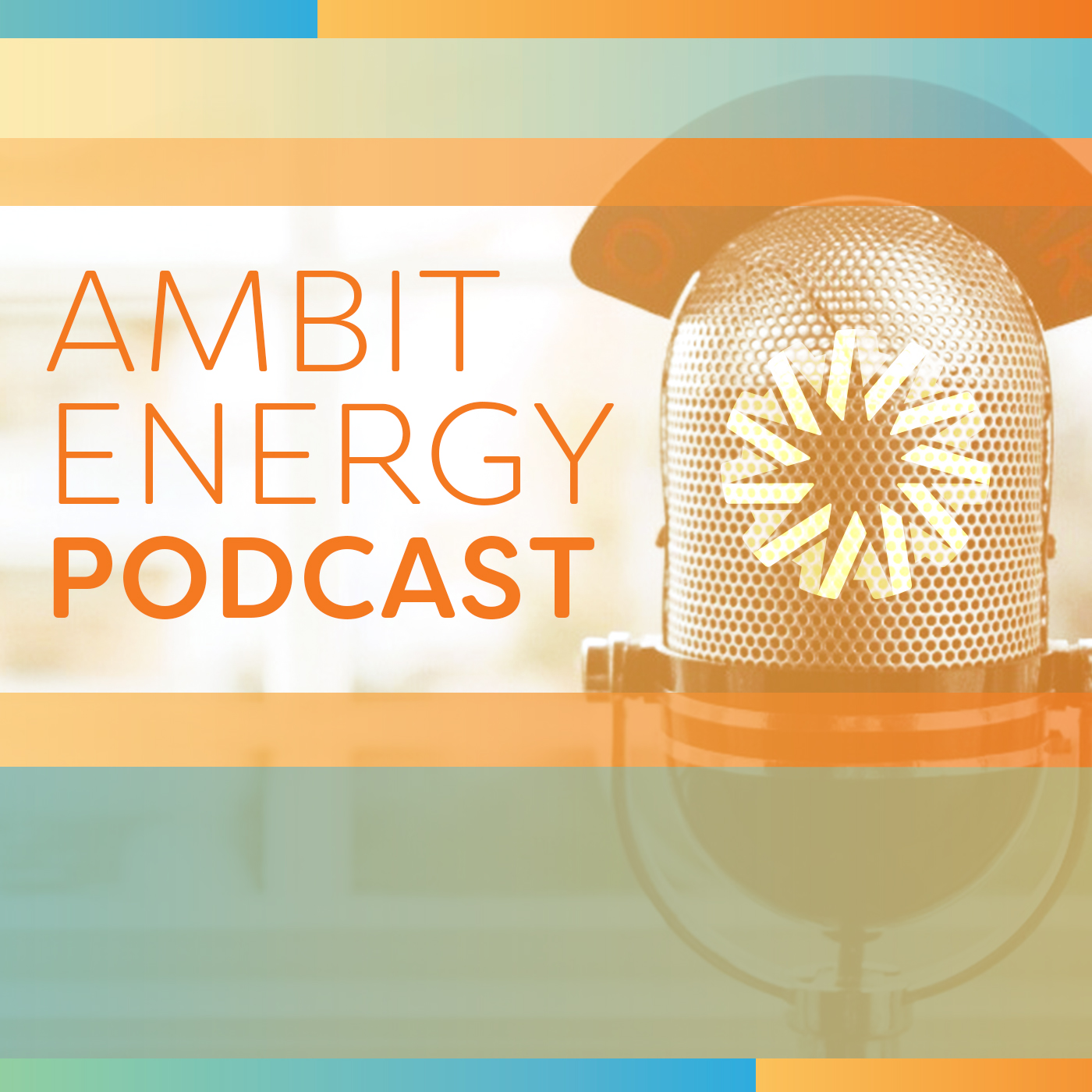 We're building on our success in Canada, opening up new markets with more than 1.3 million potential electric Customers. Ambit VP Darrell Starkweather has all the details on this exciting new opportunity, as well as important details on how you can be part of Simulcast 2019 and our first-ever after party. So give it a listen, and make sure you're certified for Canada and registered for Simulcast. … Read/Listen More
---
Ambit Why
August 29, 2014
Read many Ambit Why's from our Consultants. It's bigger than a paycheck and keeps them motivated.
"Val Johnson and her husband's "Why" is simple: After raising a blended family of seven kids, they wanted to be able to retire in comfort."