Ambit Success News
This is where you'll find all the latest good news from Ambit, including the latest Consultant promotions, reports on First Timer Earners, links to podcasts from top Consultants, Corporate leaders and industry experts and other valuable information you can use to grow your business, inspire your downline and inform Customers and prospects.
---
Latest Consultant Promotions
Week of October 08, 2018
Promoting is both the reward for and the celebration of a huge amount of hard work. All of us at Ambit are proud to congratulate these promoting Consultants.
Newest Senior Consultants
Emma Lopez, NY
Phillis & Tracy Larr, IL
Maria Andrade, IL
Kayla Freitas, CA
Sulema Saldana, TX
Jovon Faulk, MI
Bruce Horstmann, IL
Berlin Martinez, TX
Myle Do, MA
Fei Yin, TX
Saw Pe, NY

Newest Regional Consultants
Teri & Roland Robitaille, NH
Hector Cazares, TX
Sara B. Esparza, IL
Elisa Parolisi, MA
Pam Starwalt, IL
Mingshuang Kendall, CA
Ines Ahuehuetl, NY
Susan Blanco, TX
Dorota Klis, IL
Michael Dwinnell, TX
Jonathan Casarin, TX
Emil De Guzman, CA
Maria Rullo, CT
Sandra Talley, TX
Ruby Gail Aparicio, TX
Griscelda L. Zarceño Lopez, MA
Benjamin Sawyer, ME
Armando Lopez & Olivia Moreno, TX
Blanca Marin, CT
Vilma Funez, TX
Chun-Ying , NY
Eric Kraft, IL
Angel Trevino, TX
David Cartwright, IL
Maria Simpson, TX
Artur Intsons, NY
Graciela Vera, TX
Annie Wu, NY
Michael Procorp, CT
Avrum Kohn, NY
Olga Veale, MA
Travis Williams, IL
Glenda Yamileth Lopez, TX
Maria De Lurdes Herandez, TX
Claudia Denisse Suarez De Martinez, TX

---
Ambit Energy Podcast
March 13, 2018
The latest podcasts from some of our top Consultants, Corporate leaders and other experts on a wide variety of topics.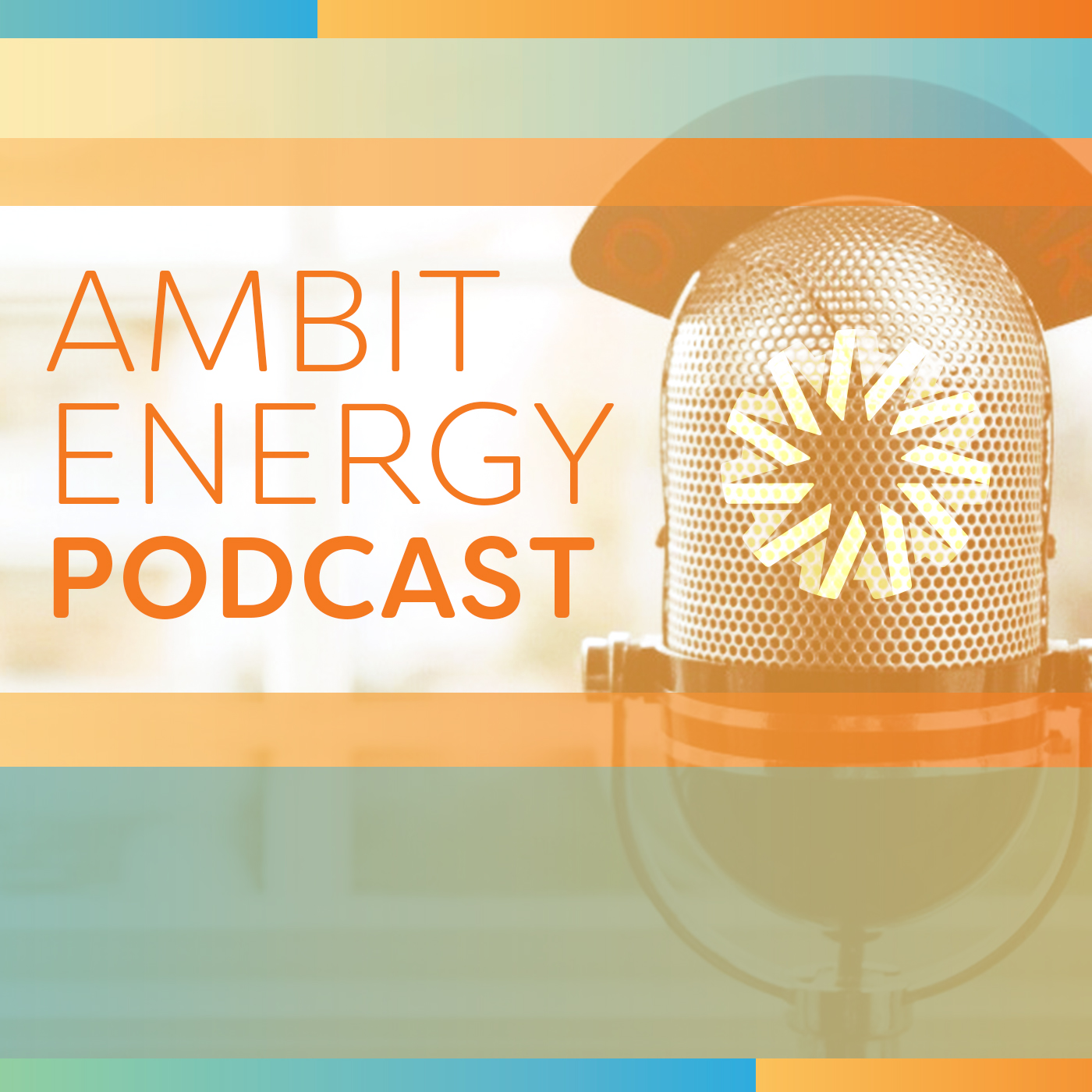 AMBITION will be here before you know it, and Ambit VP Eric Johnstone is here with a description of all the things we have planned, from the daily agenda to great deals on our host hotels. He also previews some of the pre-event fun, including how we're selecting our Grand Finale theme, AMBITION stories and more great reasons to register today. … Read/Listen More
---
Ambit Why
August 29, 2014
Read many Ambit Why's from our Consultants. It's bigger than a paycheck and keeps them motivated.
"Val Johnson and her husband's "Why" is simple: After raising a blended family of seven kids, they wanted to be able to retire in comfort."