Ambit Success News
This is where you'll find all the latest good news from Ambit, including the latest Consultant promotions, reports on First Timer Earners, links to podcasts from top Consultants, Corporate leaders and industry experts and other valuable information you can use to grow your business, inspire your downline and inform Customers and prospects.
---
Latest Consultant Promotions
Week of August 13, 2018
Promoting is both the reward for and the celebration of a huge amount of hard work. All of us at Ambit are proud to congratulate these promoting Consultants.
Newest Executive Consultants
Rebecca Clark, IL
Derron Lee, CA
Newest Senior Consultants
Linda Holley, MD
Joe Stewart, TX
Joannie Hackler, OK
Elida Marez, TX
Jasmine Parham, AL
Altovise Malone, IN
August Gibbs, IL
Shrhonda Hall, IN
Joseph Greene, TX
Roberto Tumax, TX
Keith Waldron, NH
Tom Jikomes, IL
Erica Manypenny, PA
Sophy Vann, CA
Gary Gray, TX
Newest Regional Consultants
Adi Paraschiv, NY
Margaret Medina, TX
Leopoldo Vazquez, TX
Leroy Johnson, TX
Marina Stephens, IL
Inga Loria-Tracey, NY
Luz Pena, MA
Cynitha Deffebaugh, IL
Mariana Ramirez, TX
Janina Lozano, TX
Bernard Smith, TX
Eyenga Molemo, IL
Susana Yunga, CT
Diana M Duran, TX
Nohemi Nunez, TX
Chunxia Li, NY
Scott Page, ME
Cecilia Hernandez- Ruiz, TX
Veronica Leal, TX
Rosa Isela Hurtado, TX
Gerdine Edouard, TX
Elizabeth Torres, TX
Juana Alvarado, TX
Julie Doyle, TX
Charles Pates Iii, IN
Nubia Ferreira Primo, CT
Lori Du'Chesne, IL
Brett Marcus, MD
Terri Haas, OH
Clintona Gordon, NY
Leanne Jennings, IN
Albert Lemons, TX
Scott Berkenkamp, TX
Maria Ines Torres, CT
Amy Mitchell, NH
Barbara Ormins, IN
Naomi Fields, IL
---
Ambit Energy Podcast
March 13, 2018
The latest podcasts from some of our top Consultants, Corporate leaders and other experts on a wide variety of topics.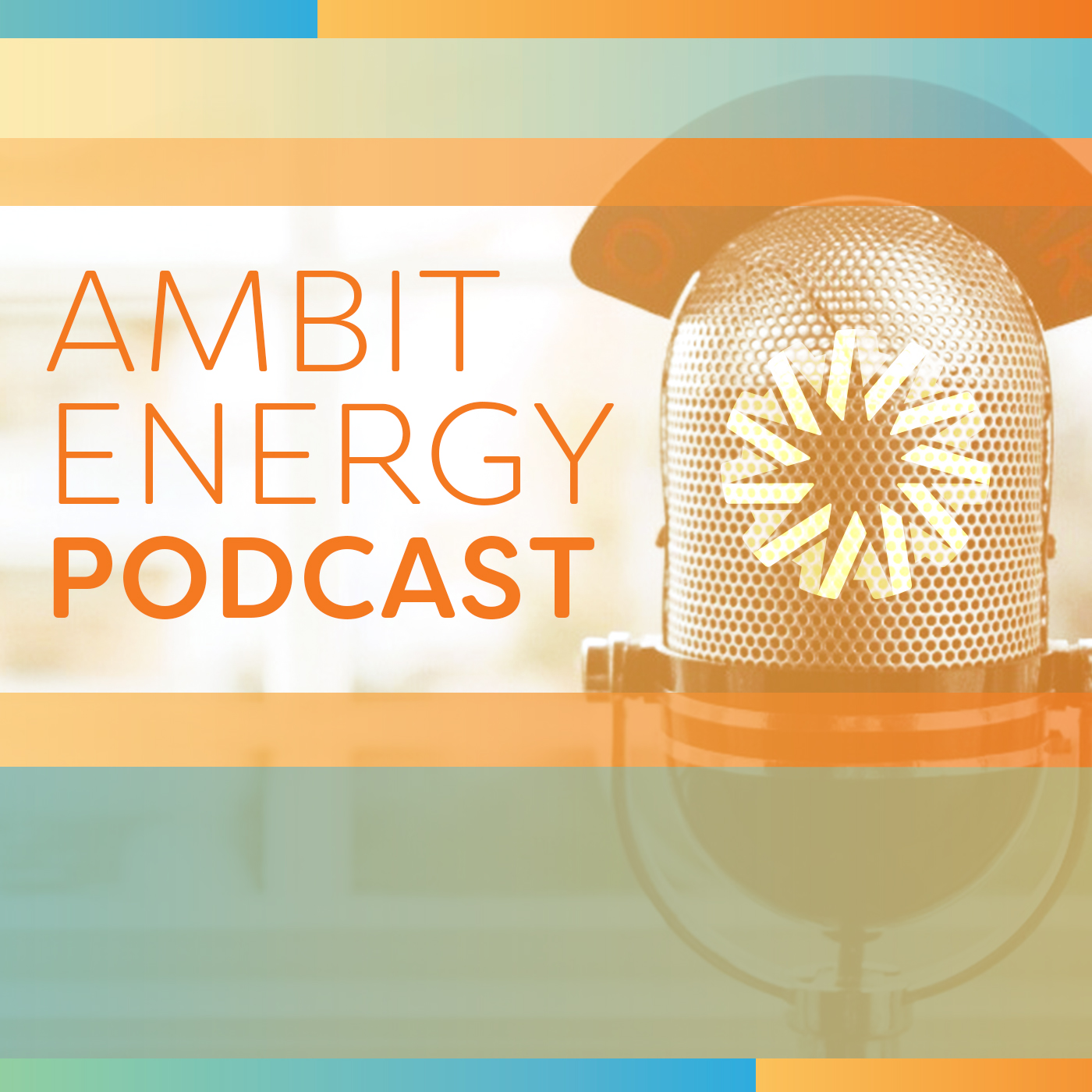 AMBITION will be here before you know it, and Ambit VP Eric Johnstone is here with a description of all the things we have planned, from the daily agenda to great deals on our host hotels. He also previews some of the pre-event fun, including how we're selecting our Grand Finale theme, AMBITION stories and more great reasons to register today. … Read/Listen More
---
Ambit Why
August 29, 2014
Read many Ambit Why's from our Consultants. It's bigger than a paycheck and keeps them motivated.
"Val Johnson and her husband's "Why" is simple: After raising a blended family of seven kids, they wanted to be able to retire in comfort."