Ambit Success News
This is where you'll find all the latest good news from Ambit, including the latest Consultant promotions, reports on First Timer Earners, links to podcasts from top Consultants, Corporate leaders and industry experts and other valuable information you can use to grow your business, inspire your downline and inform Customers and prospects.
---
Latest Consultant Promotions
Week of October 28, 2019
Promoting is both the reward for and the celebration of a huge amount of hard work. All of us at Ambit are proud to congratulate these promoting Consultants.
Newest Executive Consultants
Alma Garcia, TX
Salome Y Maria Castillo, TX
Newest Senior Consultants
Christopher Grant, TX
Ronald Phillips Sr, IL
Jingjing Huang, NY
Joshua Berthiaume, MA
Kip Culberson, TX
Jacqueline Pinedo, TX
Sarah Ward, MO
Maggie Ward, MO
Brian Ward, MO
Griscelda L Zarceño Lopez, MA
Elida Saldana, OK

Newest Regional Consultants
James Grady, IL
Vincent Cisneros, TX
Christina Zarzosa, TX
Ryan Mayle, OH
Yi Mei Chen, NY
Fiona Chen, NY
Rochelle Carroll, TX
Patrick Cook, TX
Michelle H Martinez, TX
Frank Vigliotti, CT
Daniel Weiss, NY
Latoya Baccus, TX
Joserie Silva, TX
Gabriela Villalobos, TX
Luz María Garcia, TX
Barbara Nowakowska, IL
Chaoyong Yang, NY
Brooks Murphy, TX
Steven Haworth, CO
April Bryce, IN
Sharaye Wise, IL
Dante Garza, TX
Allyson Coro, ME
Rosario Sustaita, TX
Rocio Adriana Rivera, TX
Yulissa Flores, TX
Ninfa Amalia Alvarado, NJ
Ma Lucia Andrade, TX
Maria Vargas, TX
Hector Zapata Hernandez, TX
Efrain Acabal, TX

---
Ambit Energy Podcast
June 24, 2019
The latest podcasts from some of our top Consultants, Corporate leaders and other experts on a wide variety of topics.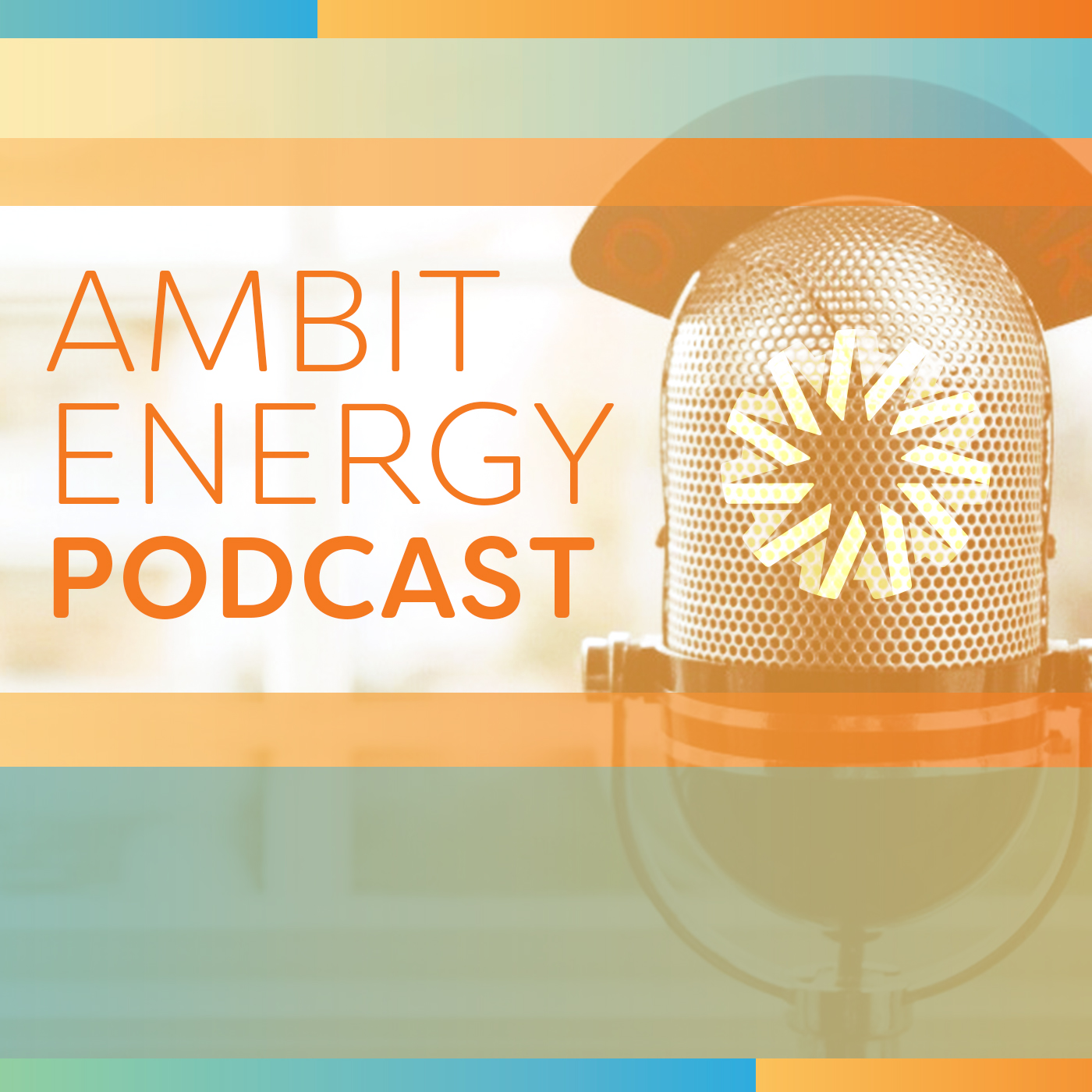 Ambit VPs Darrell and Eric Johnstone give you the facts and figures on why so many previous attendees credit AMBITION with helping them grow your business, how our lineup of speakers inspires our Consultants to do more, what learning the latest news can do for you. So give it a listen now. … Read/Listen More
---
Ambit Why
August 29, 2014
Read many Ambit Why's from our Consultants. It's bigger than a paycheck and keeps them motivated.
"Val Johnson and her husband's "Why" is simple: After raising a blended family of seven kids, they wanted to be able to retire in comfort."