Ambit Energy Podcast
Here, you'll find the latest podcasts from some of our top Consultants, Corporate leaders and other experts on a wide variety of topics, from setting goals to creating the checkpoints that will help you turn your aspirations into reality.
---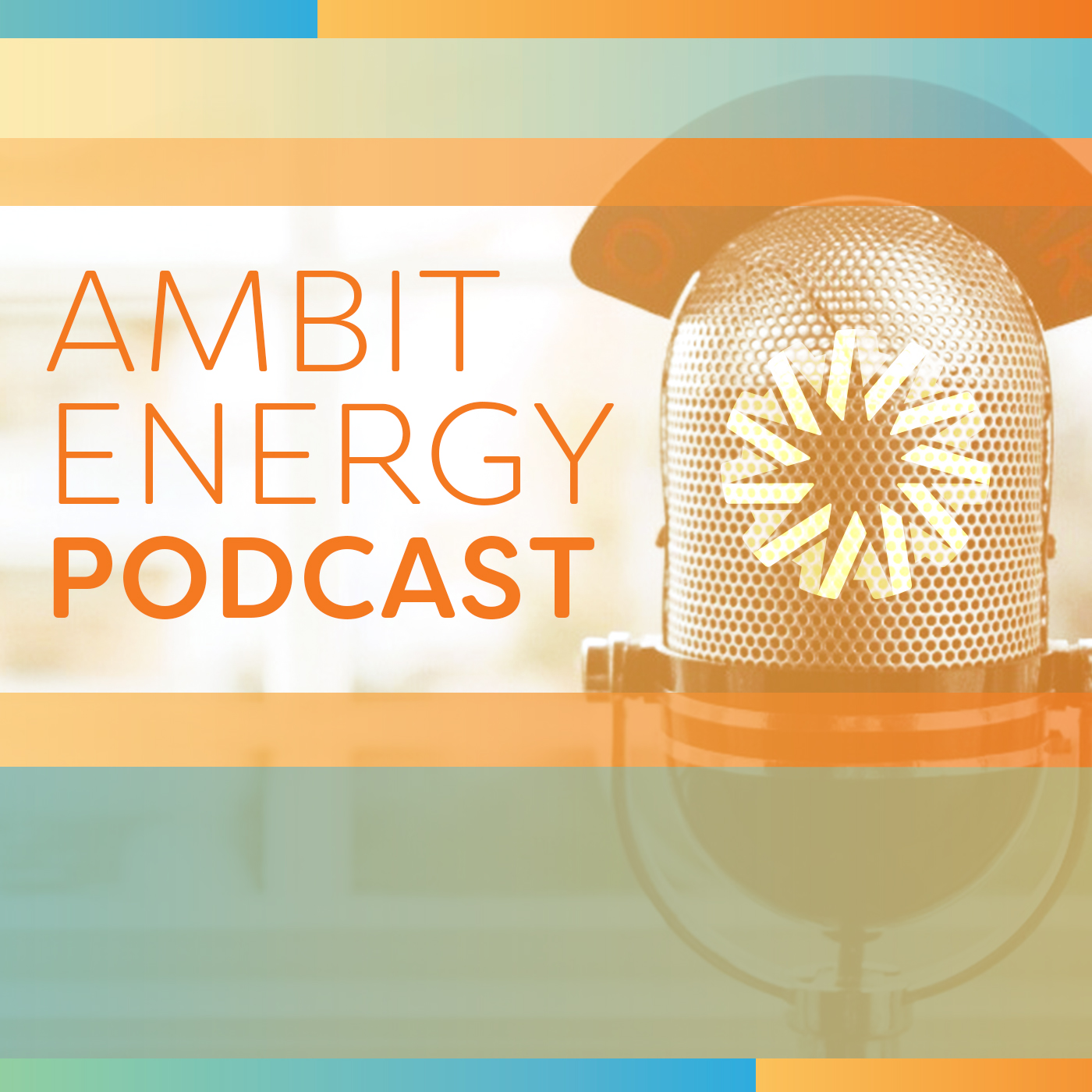 Ambit VPs Darrell and Eric Johnstone give you the facts and figures on why so many previous attendees credit AMBITION with helping them grow your business, how our lineup of speakers inspires our Consultants to do more, what learning the latest news can do for you. So give it a listen now.
Listen Now
---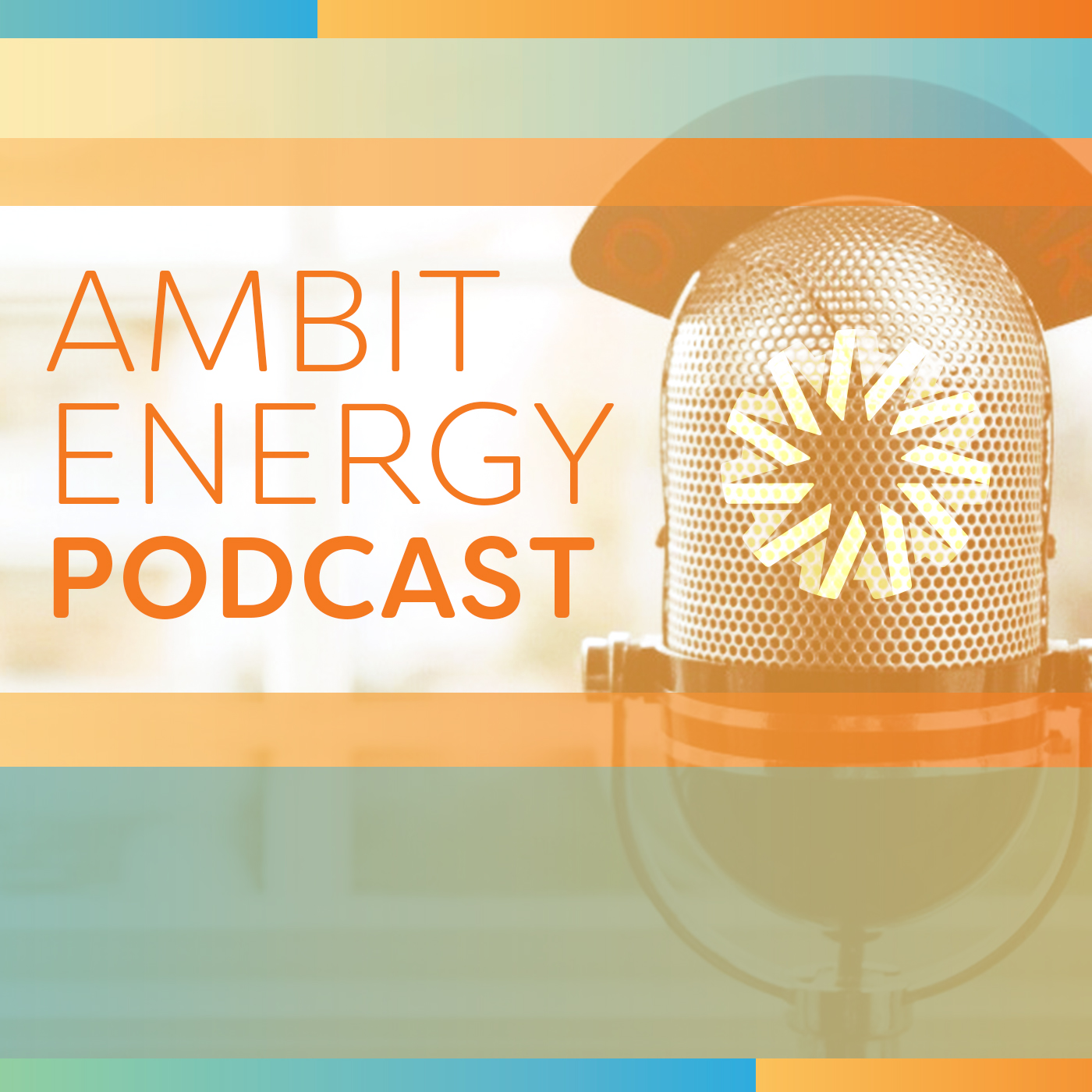 We're building on our success in Canada, opening up new markets with more than 1.3 million potential electric Customers. Ambit VP Darrell Starkweather has all the details on this exciting new opportunity, as well as important details on how you can be part of Simulcast 2019 and our first-ever after party. So give it a listen, and make sure you're certified for Canada and registered for Simulcast.
Listen Now
---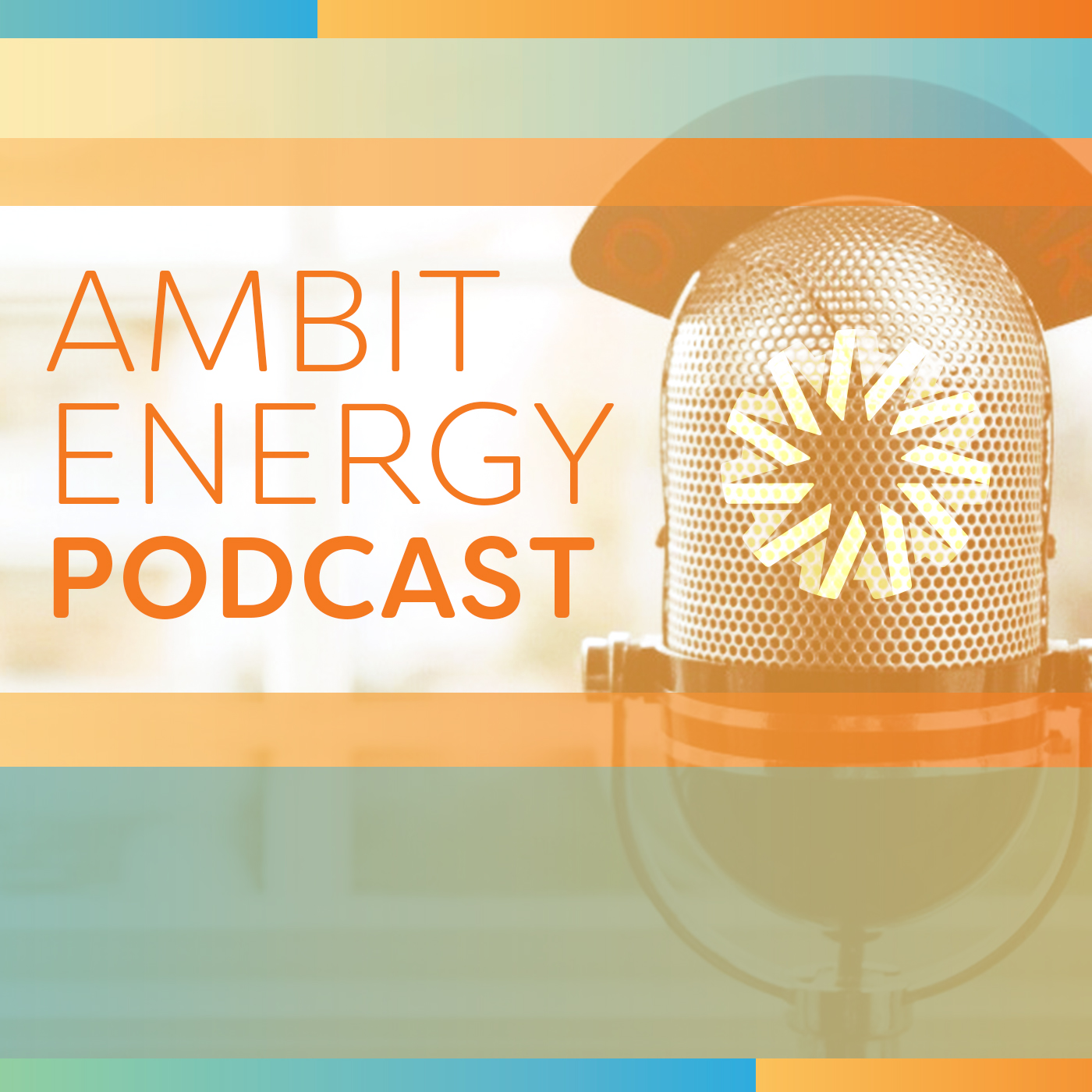 AMBITION will be here before you know it, and Ambit VP Eric Johnstone is here with a description of all the things we have planned, from the daily agenda to great deals on our host hotels. He also previews some of the pre-event fun, including how we're selecting our Grand Finale theme, AMBITION stories and more great reasons to register today.
Listen Now
---
Podcast Archives
We maintain a complete collection of earlier podcasts. Whether you're brand new to Ambit or have been part of our team for years, you'll find these podcasts inspiring, informative and well worth a listen.
Never miss an Ambit Energy Podcast- subscribe to us on iTunes by putting "Ambit Energy Podcast" in the search box, selecting any episode, and clicking on subscribe.