Podcast:

Exec Tour 2018

January 29, 2018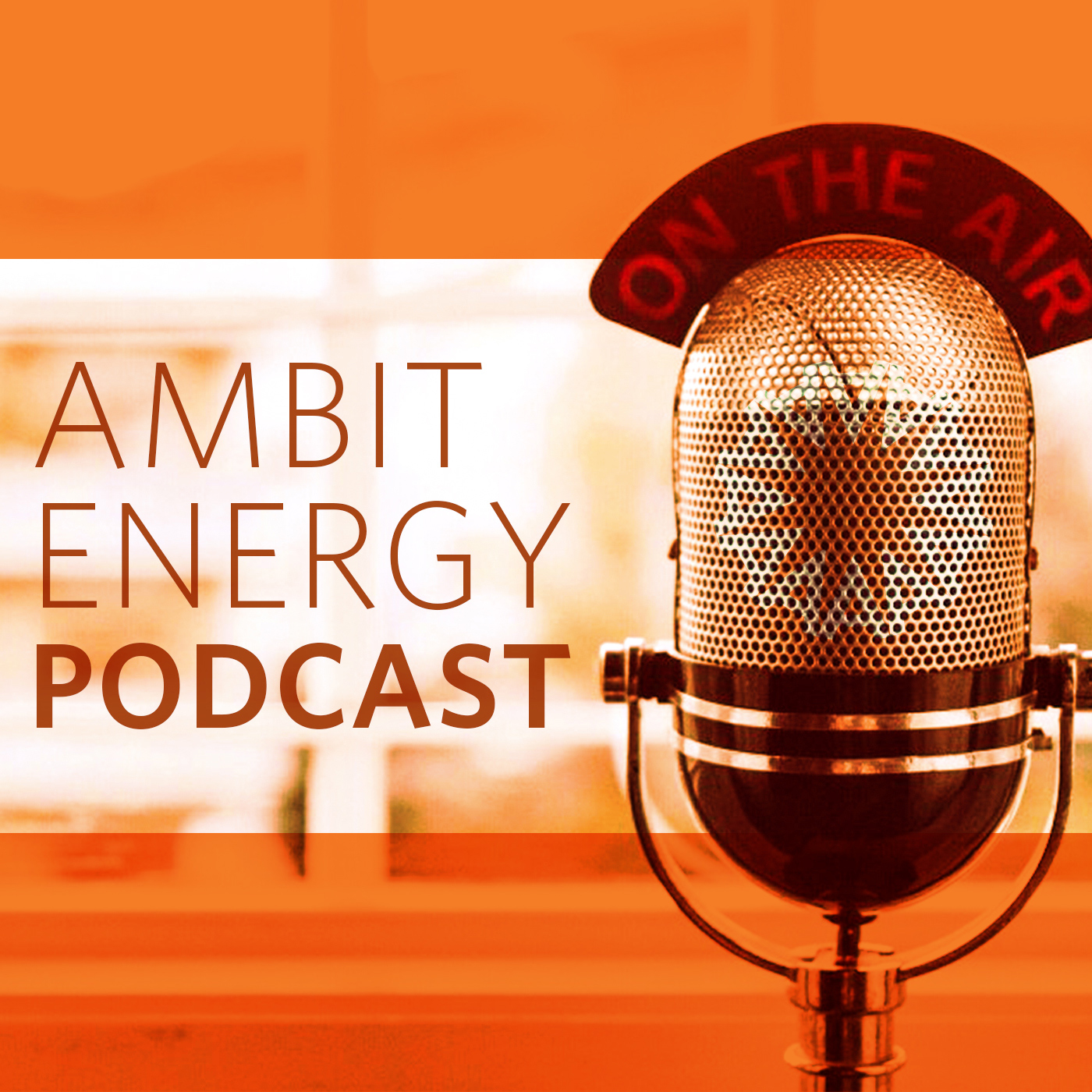 Ambit VP Darrell Starkweather discusses how Consultants in the U.S. and Canada can continue to build on the success of Simulcast by being part of the 2018 winter Executive Tour. Listen in as Darrell talks about Co-Founder and CEO Jere Thompson, Jr.'s schedule, topics and other vital information for the next events on the Ambit calendar.
Listen Now
Right click and select "Download Link As..."
---
Ambit Energy Podcast
View the latest podcasts from some of our top Consultants, Corporate leaders and other experts on a wide variety of topics, from setting goals to creating the checkpoints that will help you turn your aspirations into reality.