Ambit Energy Podcast
Here, you'll find the latest podcasts from some of our top consultants, corporate leaders and other experts on a wide variety of topics, from setting goals to creating the checkpoints that will help you turn your aspirations into reality.
---
November 23, 2020 Podcast
Join National Consultant Kirk Horan, Executive Consultant Jay Emma and Ambit Energy VPs Eric Johnstone and Darrell Starkweather as they discuss why it's important to ask lots of questions, keep in touch with your consultants and how you can use the holidays to set the stage for a successful new year.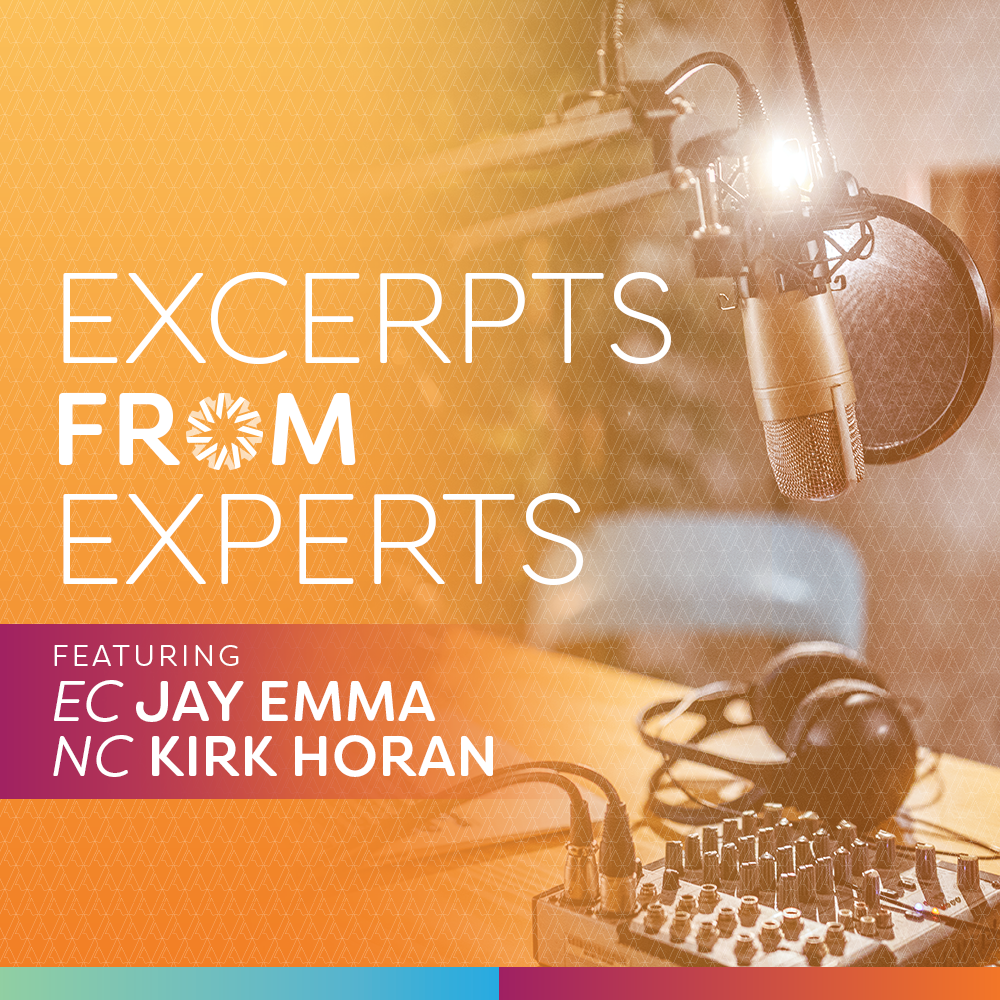 ---
October 12, 2020 Podcast
Excerpts from Experts, the Ambit Podcast, returns with special guest National Consultant Frank Schmaeling. Join us for an informative episode as Frank discusses his Ambit journey and shares his leadership tips, experiences and insights on building a business. The podcast will be available starting Monday, October 12.
---
August 04, 2020 Podcast
Listen in as Vistra Chief Marketing Officer Sydney Seiger joins Ambit's Darrell Starkweather and Eric Johnstone to discuss tips, strategies and resources to help consultants grow their business during the summer months.
---
Podcast Archives
We maintain a complete collection of earlier podcasts. Whether you're brand new to Ambit or have been part of our team for years, you'll find these podcasts inspiring, informative and well worth a listen.
Never miss an Ambit Energy Podcast- subscribe to us on iTunes by putting "Ambit Energy Podcast" in the search box, selecting any episode, and clicking on subscribe.