AMBITION 2018
March 13, 2018
AMBITION will be here before you know it, and Ambit VP Eric Johnstone is here with a description of all the things we have planned, from the daily agenda to great deals on our host hotels. He also previews some of the pre-event fun, including how we're selecting our Grand Finale theme, AMBITION stories and more great reasons to register today.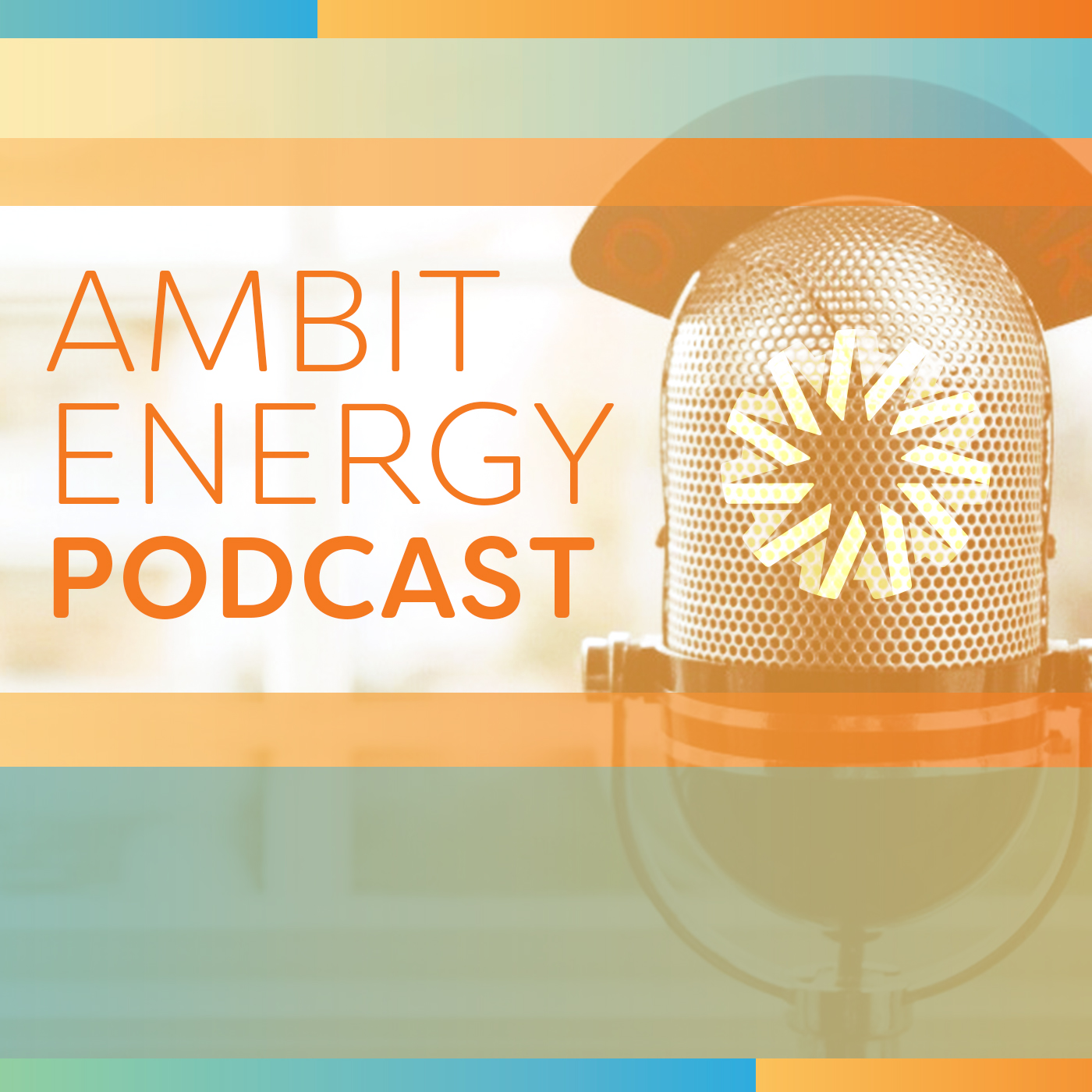 ---
Ambit Energy Podcast
View the latest podcasts from some of our top consultants, corporate leaders and other experts on a wide variety of topics, from setting goals to creating the checkpoints that will help you turn your aspirations into reality.
More Podcast Episodes