Excerpts From Experts: September 2021
September 13, 2021
Tune in to the latest Excerpts from Experts episode featuring NCs and Millionaire Club Members, Carlos and Cecy Marin. They'll discuss their road to becoming a Millionaire Club Member and the mindset you must have in order to become a member of this prestigious group.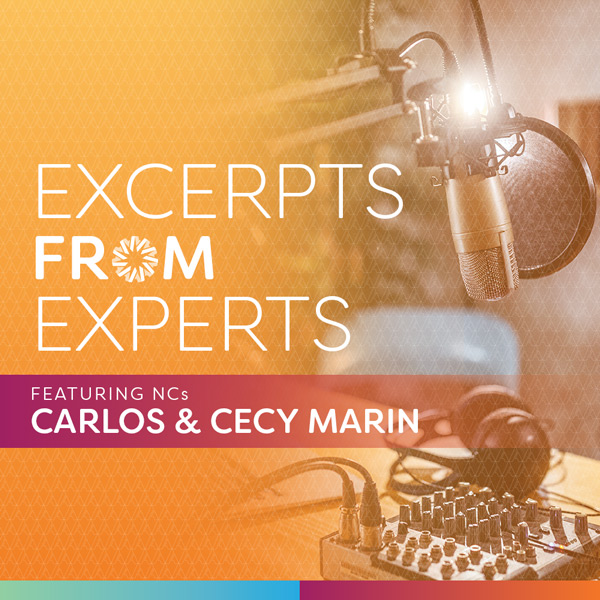 ---
Ambit Energy Podcast
View the latest podcasts from some of our top consultants, corporate leaders and other experts on a wide variety of topics, from setting goals to creating the checkpoints that will help you turn your aspirations into reality.
More Podcast Episodes