Consultant Leadership Spotlight
Our Consultants come from every background, from all walks of life, and from all over the world. Indeed, sometimes it seems the only things they have in common is their drive to succeed, their integrity, and their willingness to work hard to achieve their goals. By sharing some of their success stories, we hope to inspire others to achieve their full potential as part of the Ambit family and recognize their stellar achievements.
---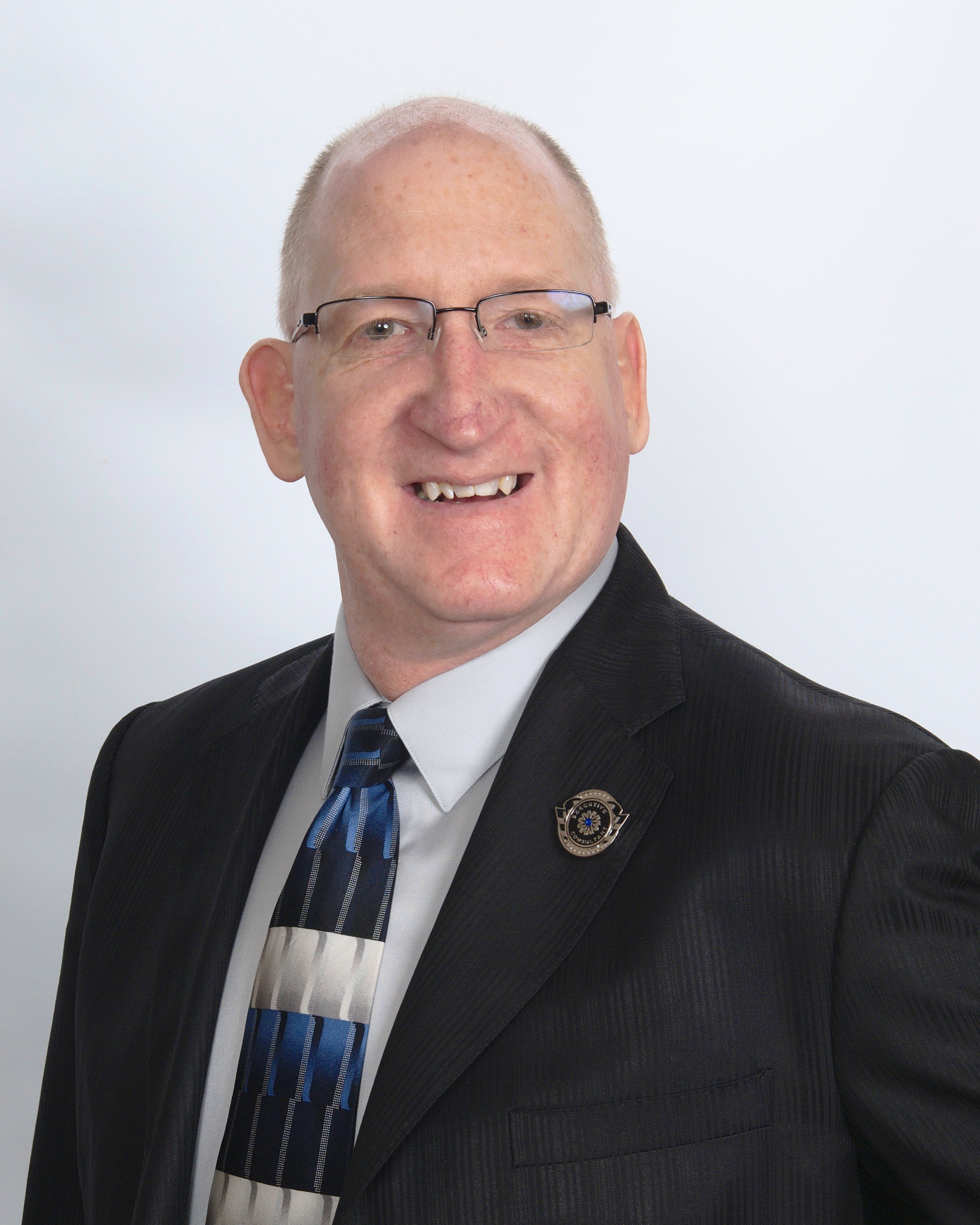 One More
After successfully owning five businesses, James Christoffel was semiretired and ready to take things easy. Then his accountant told him that using Ambit Energy's commercial service was saving his business money. James says, "That made me think I should take a closer look at Ambit as a good opportunity." And, after checking it out, he started his sixth business.
"I was impressed by the fact I would work where I want, when I want and how I want to work this opportunity," James says. And work he did, fast-tracking to SC and EC. In fact, he's the first fast-track EC in his home state of Ohio!
Sharing and Caring
James is driven to share the Ambit Opportunity with others. "I had a difficult childhood and didn't feel supported. I don't want others to experience that feeling, so I'm focused on helping other Ambit Consultants fast-track to their next level whether they're on my team or not," he says. It's an approach he plans to continue as he progresses to NC, with more meetings and trainings to help others.
He's also learned how to be more efficient in working closely with his Consultants to help them grow their teams and businesses. This, in turn, has helped him expand his own downline.
Moving Forward
James isn't planning on resting on his laurels. He wants to promote to NC within 20 months as he continues to help others move toward their goals. As he says "Ambit is like when your child grows and matures. As your Consultants move up, they become independent and earn more."
And in Ohio, many Consultants are having the chance to move up because of James Christoffel.
Five EC Pieces
My/ our "Why?"
Help others to be successful. I want to pay if forward and give others help that I didn't receive in my life.

Time spent working my/ our Ambit business:
A few hours a day
What was your single most-effective Success Tool, factor or influence for growing your business?
Most effective tool, factor, influence for growing your business is getting people paid quickly and developing a plan immediately to get them promoted fast.
Name your favorite thing about AMBITION:
Favorite AMBITION thing was seeing Recognition given to every Consultant through badges, ribbons and awards.
Thanks to the five SCs who helped me/ us reach EC.
Yes, by helping each for the 5 SCs reach their goals, in turn helped me to continue helping others that might not have had the chance to reach their individual goals.
The 5 SC's that helped you promoted to EC:
1. Brandyn A Christoffel, my son
2. Elishia Nyaaba, my stepson
3. Alex Rearick
4. Melinda Eckert
5. Tonya L. Reynolds, Fast- Track SC
Read the rest of One More
---
---
---
---