Consultant Leadership Spotlight
Our Consultants come from every background, from all walks of life, and from all over the world. Indeed, sometimes it seems the only things they have in common is their drive to succeed, their integrity, and their willingness to work hard to achieve their goals. By sharing some of their success stories, we hope to inspire others to achieve their full potential as part of the Ambit family and recognize their stellar achievements.
---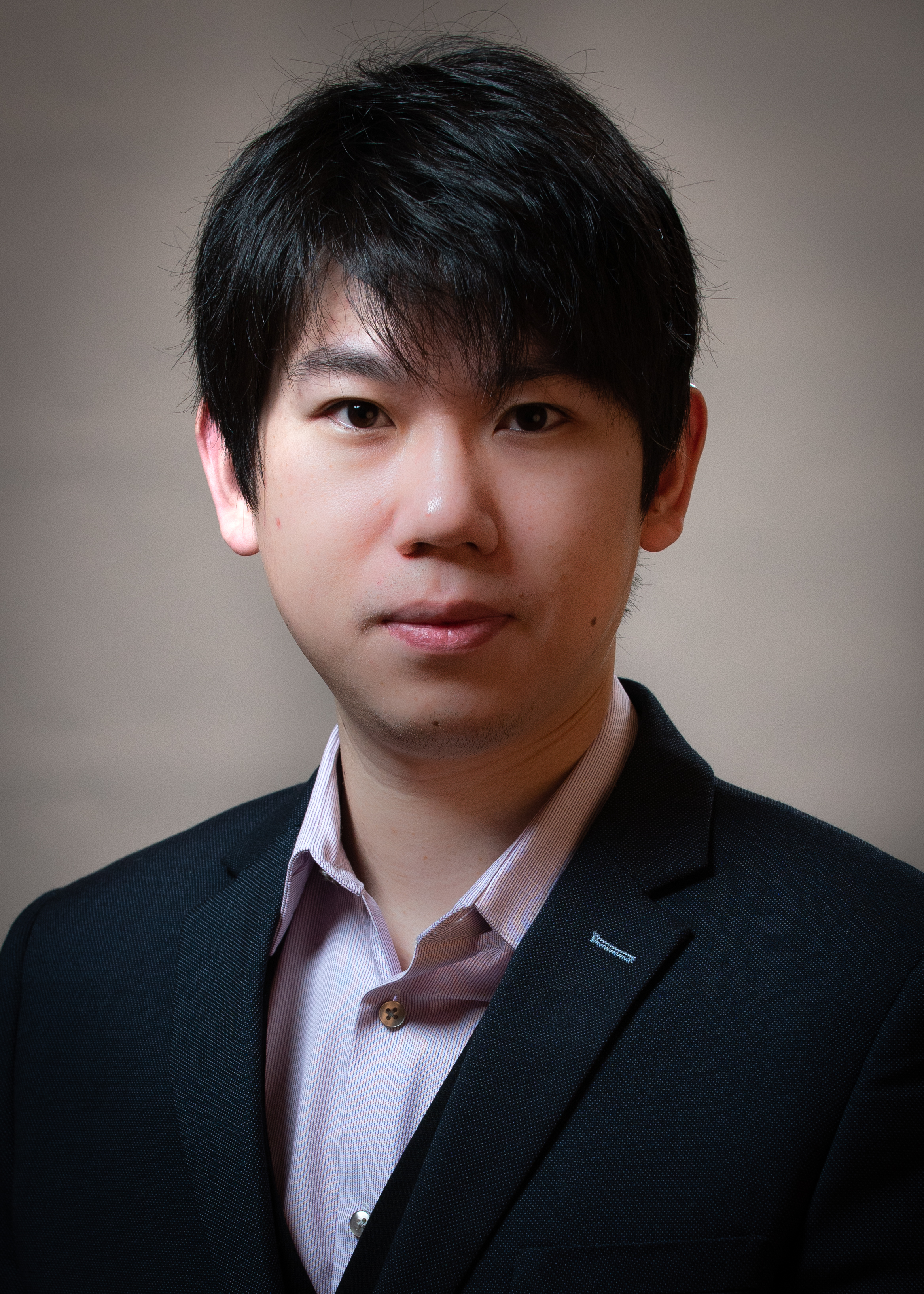 A Business Background
Lin Huang comes from a business family, and as a result he's always been on the lookout for new opportunities. So when a friend told him about Ambit Energy, he was ready to give it a shot. "Ambit can help other people save money and discover a great career opportunity, something they may have been searching for a long time." Lin also believes that Ambit is a smart option, even for people who are already successful in a career like he was. "Traditional business is very competitive," he says. "Sometimes you will still need a something to tide you over while you look for a full-time job."
Keeping an Open Mind
"People have different goals at different times," Lin says. That's why he tailors his expectations to the needs of others. "I just share the information. If they want to take advantage of Ambit's great products, I enroll them as a Customer. If they're interested in the business, I help them become a Consultant." Lin claims his proudest moments come when he introduces people to an opportunity that allows them to reap the benefits of their hard work. "I spend a lot of time training my team, teaching them what I've learned from the business."
Looking Ahead
"I hope to reach National Consultant in the next three-to-five years," Lin says. "The market is so big, especially now that Ambit is an international company!" Lin is working to improve his skills and efficiency as well as enhancing his ability to mentor new team members. His goal is to help others reach a higher level of success, just as he has.
Five EC Pieces:
My/Our Why:
Help myself and my family change our lifestyle and have more time to see the world, also help others realize the same.
Time spent working my/our Ambit business:
Unlimited, as more as I can.
What was your single most-effective success tool, factor or influence for growing your business?:
Keep sharing.
Name your favorite thing about ambition:
Being part of the finest and most-respected retail energy provider in the world!
Thanks to my five SCs:
Tianxia Yang and Wai Chan, Xiaodong Xie, Jiying Sun, Jianmei Zeng and Jinxia Liu who helped me reach EC.
---
---
---
---