Consultant Leadership Spotlight
Our Consultants come from every background, from all walks of life, and from all over the world. Indeed, sometimes it seems the only things they have in common is their drive to succeed, their integrity, and their willingness to work hard to achieve their goals. By sharing some of their success stories, we hope to inspire others to achieve their full potential as part of the Ambit family and recognize their stellar achievements.
---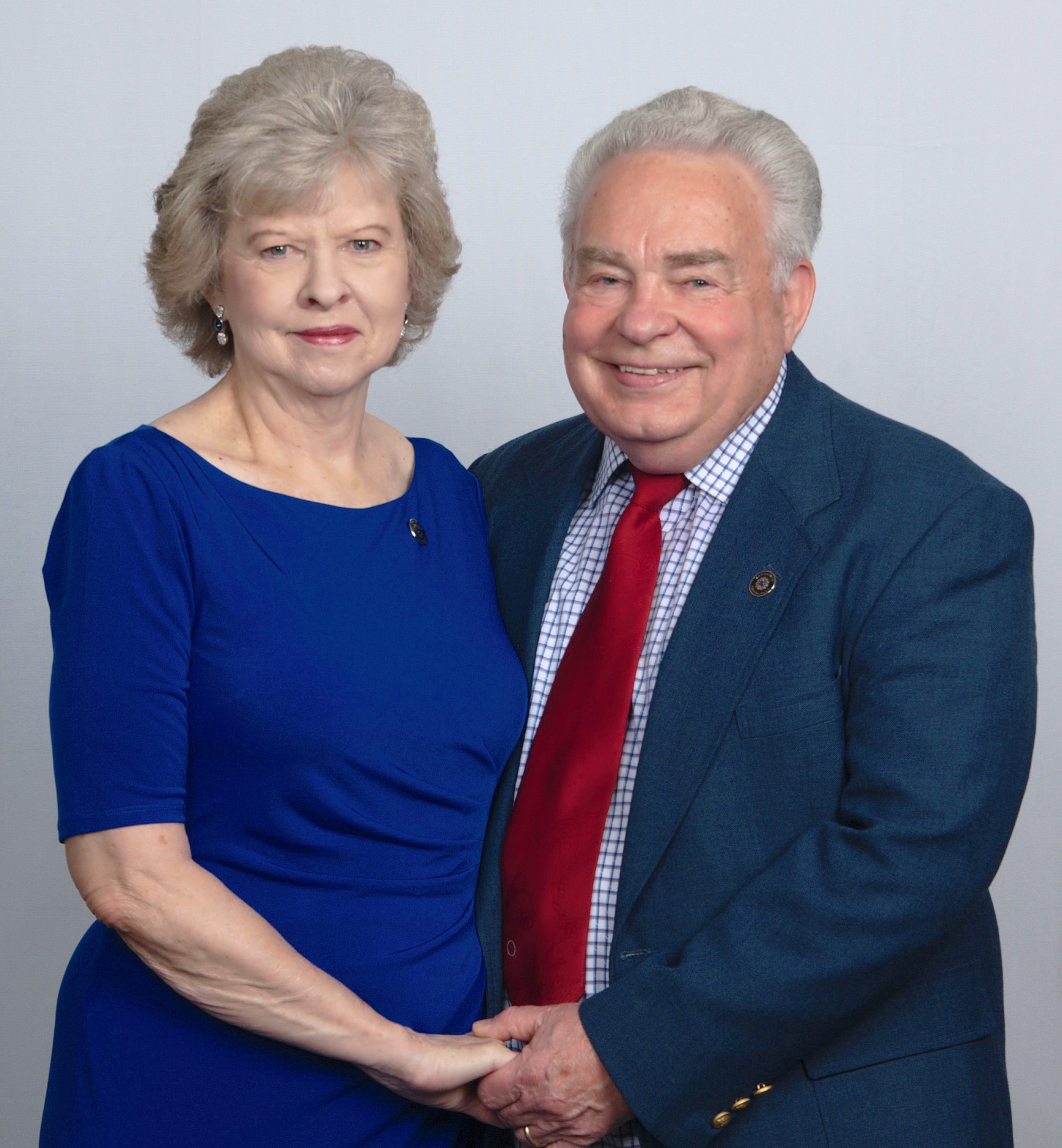 Entrepreneur at Heart
Lamar Steen has held various positions in the electricity industry but believes that he has always been an entrepreneur at heart. He also owned one of the largest home inspection businesses in Alaska before joining Ambit. Many years ago, he swore to never work for anyone as an employee again, and he's been true to his word.
When NC David Spina introduced him to the Opportunity, Lamar was wary of network marketing. "Having people buy overpriced products they did not need or could buy cheaper somewhere else just didn't appeal to me," he says. But David explained that he would be marketing electricity, and his attitude changed completely.
Helping the Next Generations
Lamar initially joined Ambit to supplement his retirement income so he could retire debt-free and live comfortably. When he reached his retirement goal, he found a new reason to continue growing his business. "I realized that with a little work on my part, I could set up a legacy for my two daughters and four grandsons." His new "Why" became his inspiration which drove him to become an Executive Consultant. He believes it will propel him even further to National Consultant.
No Signs of Stopping
Lamar wants to encourage new Consultants to learn the Ambit system and use it. He also believes that "being proactive in your business will help it grow faster than you can imagine." Lamar hopes to continue to share the Opportunity with as many people as possible and help anyone who wants to change their lives. He says, "There is no limit to what someone with a dream can accomplish, and I know I must help a lot of other people realize their dreams in the process."
Five EC Pieces:
My why:
Providing a legacy for my family and my present and future business partners.
Time spent working my Ambit business:
Two to six hours a day.
What was your single most-effective Success Tool, factor, or influence for growing your business?
Prospecting videos, business presentations, quick start trainings, using social media properly, AMBITION. They all play a part in how to recruit and train new Consultants.
Name your favorite thing about AMBITION:
Consultant success stories, recognitions, networking, with other successful Consultants, and self-improvement workshops.
Thanks to the five SCs who helped me reach EC:
Ralph and Ann Nicosia (ECs), Robert and Ginger Meyer (ECs), Katja Chisholm, Piotr and Kasia Drajling (Canada), and Monika Swiderski (Canada)
---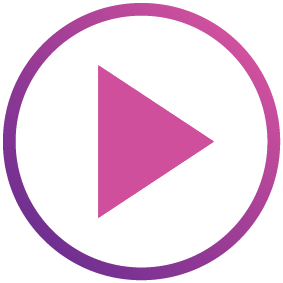 EC Spotlight
We love to highlight the inspiring stories of our Ambit Consultants. Here, in their own words, you'll hear inspiring stories of how hard work, focus and dedication helped these Consultants run their businesses.
---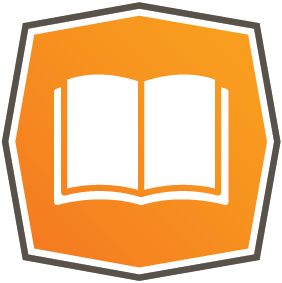 My Ambit Story
Read about the incredible, life-changing journeys our Consultants have experienced all because of the exciting Ambit Opportunity.
---

National Consultants
While some might see it as the pinnacle of success, all our National Consultants have one thing in common—for them, it's just one more big step toward achieving their goals.